Catalog topic | Kings
Includes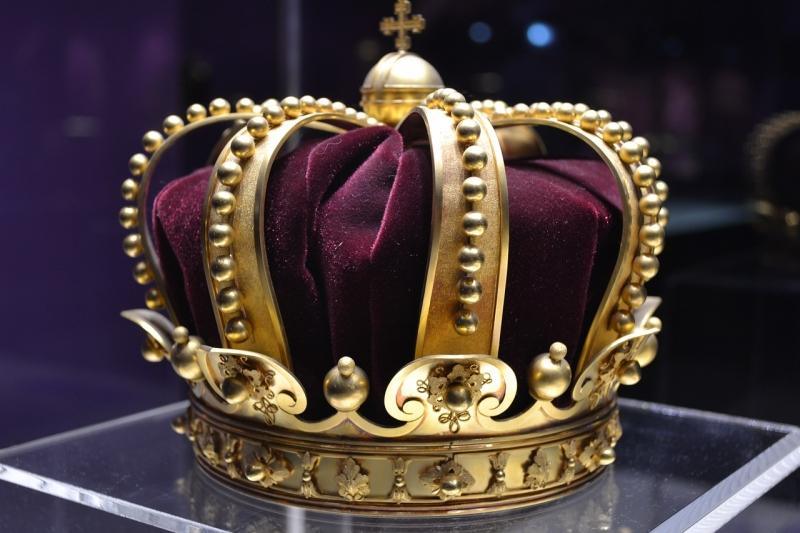 The monarch is the head of state. A monarch can either have only a representative role in a parliamentary monarchy, or in an absolute monarchy he can have absolute power in the country.
Located in
Maybe you're looking for
The catalog is made by users of the portal themselves to manage their collections for exchange and sale with other users of this portal.