Catalog topic | Queen Elisabeth II.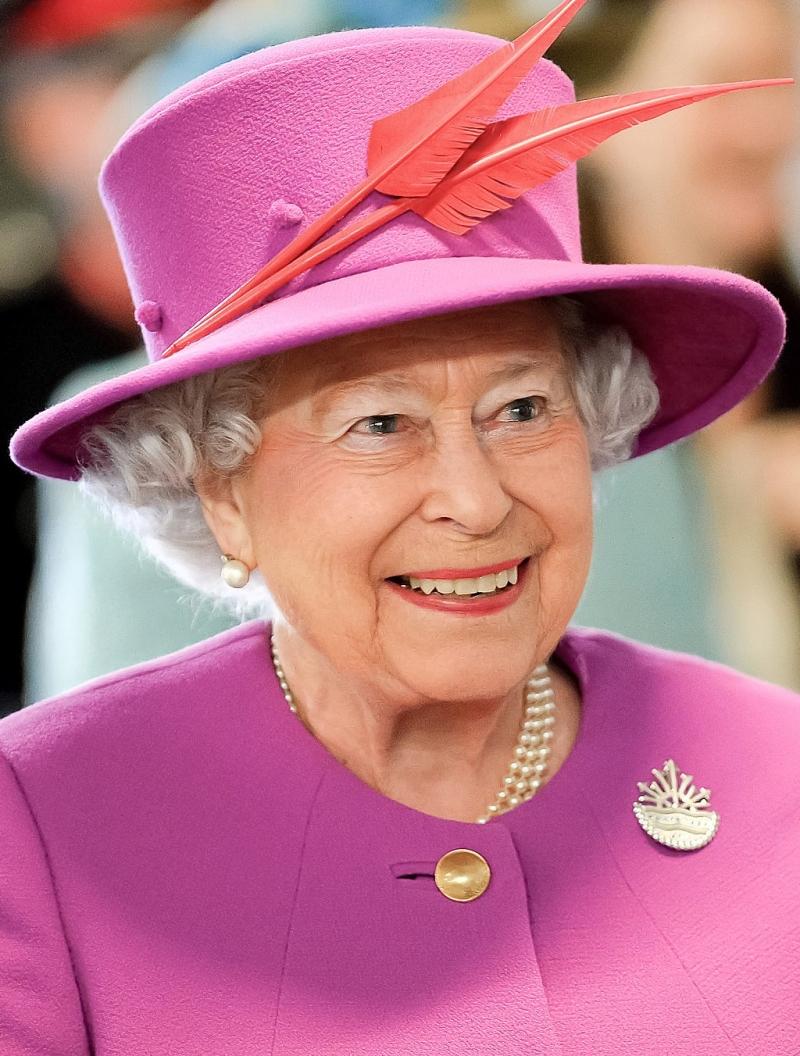 Her Majesty Queen Elizabeth II. (Elizabeth Alexandra Mary), by the grace of God the Queen of the United Kingdom of Great Britain and Northern Ireland and Her Other Empires and Territories, Head of the Commonwealth and Defender of the Faith in English Elizabeth II , (* 21 April 1926, Mayfair, London, United Kingdom) is the reigning Queen of sixteen independent states known as the Commonwealth Realm.
Located in
Maybe you're looking for
The catalog is made by users of the portal themselves to manage their collections for exchange and sale with other users of this portal.