Private protection
The protection of the buyer's personal data is regulated by Regulation (EU) 2016/679 of the European Parliament and of the Council of 27 April 2016 on the protection of individuals with regard to the processing of personal data and on the free movement of such data and repealing Directive 95/46 / EC, as amended (hereafter "the Regulation"). Furthermore, the rights to the protection of personal data are ensured in accordance with Act No. 101/2000 Coll. Privacy Policy with all later additions and modifications.
The buyer confirms by sending the order their consent to the processing and registration of basic personal data, namely name, surname, company name, address, telephone number and e-mail address, and date of birth by the supplier in accordance with Act No. 101/2000 Coll. on Privacy, as amended.
The Buyer agrees to the processing of personal data by the Seller for the purpose of realizing the rights and obligations of the Purchase Agreement. You can withdraw this consent at any time via an online user account or by contacting the seller by email at info@svet-filatelie.cz.
Business messages are only sent to the buyer if they agree to the delivery.
The Svět Filatelie processes personal data only for the purposes for which it was provided to the buyer and to the extent that it is necessary for that purpose. Furthermore, it processes personal data for the company's marketing purposes in an extent and manner consistent with the European Union Regulation (GDPR). Personal information only provides trusted third parties who have committed to maintaining this policy. p>
You can delete a user account in the "Privacy" section of your personal profile.
Tips for you
Do you know
when you
sign up
:
get your profile on our portal
you'll be able to tag your badge and ownership
you'll be able to view other collections
you'll be able to insert stamps and upload images
you will be able to communicate with other philatelists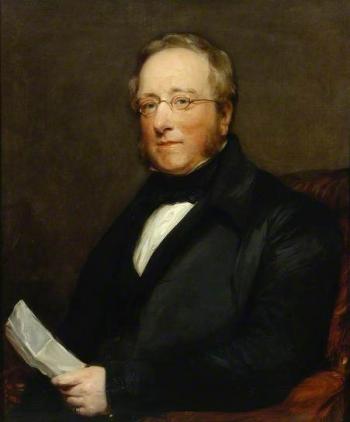 The beginnings of philately date back to the first half of the 19th century. Who was actually behind the initial boom in philately?