Catalog topic | SOG Barcelona (1992)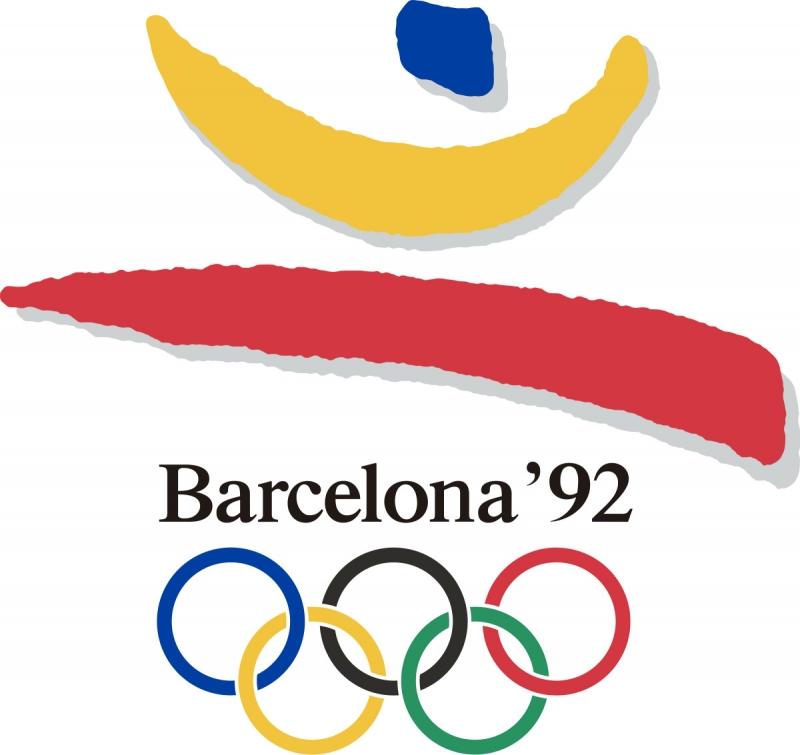 XXV. The Summer Olympics took place from 25 July to 9 August 1992 in Barcelona, Spain . 9,956 athletes (7,010 men and 2,851 women) from 169 countries took part. 32 sports was competed in 286 disciplines.
Located in
Maybe you're looking for
The catalog is made by users of the portal themselves to manage their collections for exchange and sale with other users of this portal.