Catalog topic | Mammals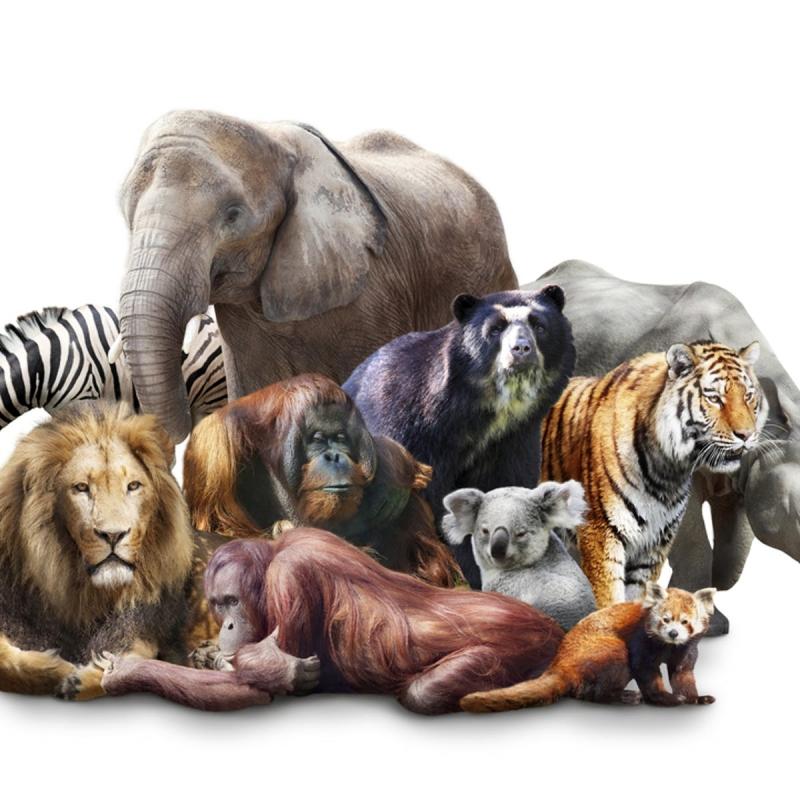 Mammals (Mammalia) are a class of vertebrates that currently inhabit almost the entire world. Their main connecting feature is the feeding of the young with the product of modified skin glands, ie breastfeeding the young (mammary glands - mammae - hence the name Mammalia). Another common feature of the whole group is the coat, except for the orders cetaceans, legumes and sirens; however, the named young are also furred and all mammals are warm-blooded. This group reached the highest developmental level of the nervous system among other animals. The science that studies mammals is called mammalogy, or teriology.
Located in
Maybe you're looking for
The catalog is made by users of the portal themselves to manage their collections for exchange and sale with other users of this portal.