Supplementing the catalog of countries of the Far East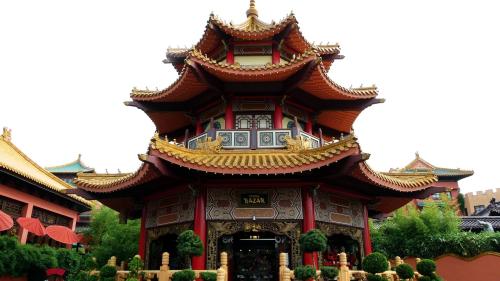 Come and compete for cash prizes with us in autumn 2023. During the contest period, you can upload scanned postage stamps (according to rules for uploading stamps) from the countries of the Far East.
In addition to the three cash prizes, you will receive a commission, which is not subject to the minimum limit or placement in the competition. The complete terms and conditions of the competition can be found below.
Belong to these countries
Conditions
Valid: 1. 10. 2023 - 21. 12. 2023
Min limit: 10
Rewards
1st prize: 1 000,00 Kč
2nd prize: 500,00 Kč
3. prize: 300,00 Kč
Commission: 0,25 Kč