Affiliate program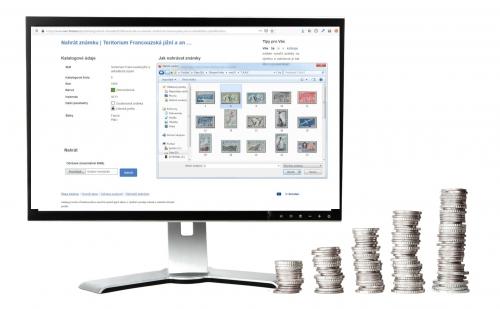 For active members who want to help develop the stamp catalog, we have prepared a commission program. This is based on the fact that for every approved image (which complies with the rules for upload of stamps), which the philatelist uploads to the catalog, he receives a commission of 0.25 CZK.
The commission is cared for by the system, but the philatelist can check it in his personal profile. In order to pay the commission, the philatelist must accumulate a minimum amount of 100 CZK and must have a bank account in his / her profile (beware, in case of a wrongly entered bank account, the paid commission will be sent irreversibly elsewhere). He can then pay the amount at any time.
We reserve the right to change the parametric conditions of the commission program or its total suspension. In case of suspension of the commission system, we will also pay, if interested, a balance which is lower than the minimum amount paid. Note that in the case of a foreign (outside Czech Republic and Europe) bank account, we can additionally deduct the bank transfer fee.