Competition in honor of Queen Elizabeth II.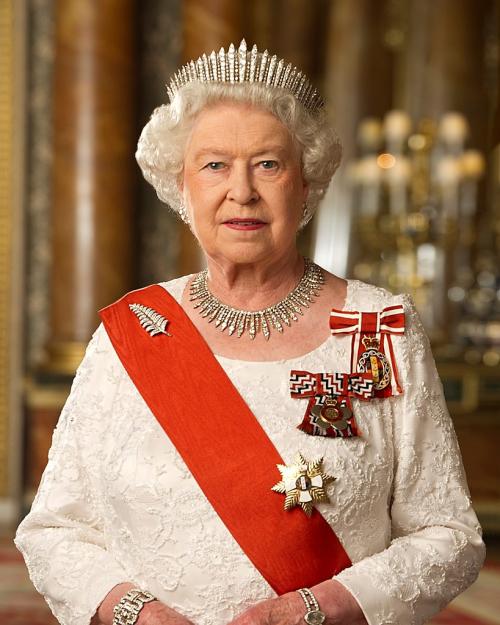 Queen Elizabeth II. died aged 96 on 8 September 2022 at her summer home, Balmoral Castle, Scotland.
Come and compete with us during September and October 2022 for a cash prize. During the competition period, you can upload scanned postage stamps (according to stamp uploading rules) from Great Britain, New Zealand and selected British colonies. You must meet the minimum number of uploaded images to participate in the contest.
In addition to the first prize, you will receive a commission to which the minimum limit does not apply. The complete terms and conditions of the competition can be found below.
Belong to these countries
Winner
Jan Komárek
Congratulations on winning for insert 319 approved stamps.
Conditions
Valid: 15. 9. 2022 - 31. 10. 2022
Min limit: 200
Rewards