How can I help?
We try to make stamp collecting as attractive as possible for the wider public, especially for children. Our catalog contains a large amount of catalog data, which is regularly checked by moderators. It's the same with scanned images. Every logged-in user has several options to get involved in the work and help not only themselves, but also other philatelists who are missing something here, but do not have the opportunity to fix it.
Thus, philatelists can manage their collection (error and ownership) on our portal. They can use our sophisticated auction system to add to their collection or sell surplus.
You can help financially
Even if the moderators help free of charge on the portal, the operation and programming of the portal is not free. We do not want to display advertisements on the portal, and therefore the only way to earn money from the portal's costs is financial help from the users themselves. You can contribute by purchasing a full account, which will also bring you certain advantages .
Thanks to this, we can also organize competitions for monetary and non-material prizes on our portal.
If you are interested in our more comprehensive support (sponsoring), we would be happy to read your proposal.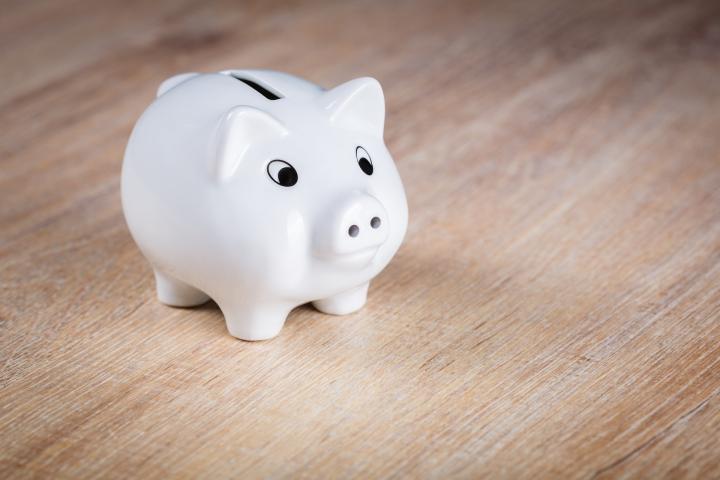 You can help by putting your hand to the work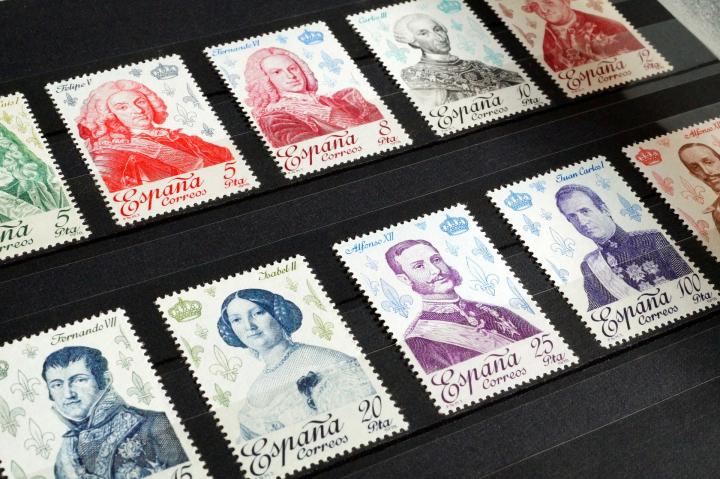 In addition to financial support, our portal can be supported in many ways. The main ones are:
Every registered philatelist can insert stamps into the local catalog. In order to maintain the established standard and facilitate the moderators' work when checking the entered data, it is first necessary to familiarize yourself with the rules for inserting stamps. Of course, it is also necessary to have the correct catalog data available.
The logged in user can insert scanned stamps (by clicking on the stamp in the catalog). We also have rules for uploading scanned stamps.
If you like philately, have experience in publishing and would you like to turn your ideas into interesting articles about philately? All you have to do is contact us and if the articles are attractive to you, we will be happy to publish them on your behalf.
You can share us on social networks
If you can't do either, don't worry, you can share us on social networks and let your friends know about us. Almost every page has Facebook and Twitter to share.