Christmas competition 2021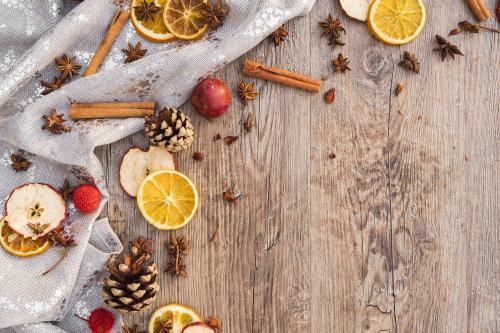 For December 2021, we have prepared an extraordinary competition for you. A philatelist who will have an active unlimited full account or temporary an annual full account , at the end of Christmas Day will take part in a cash prize draw.
Candidates who want to participate in the competition with the newly created unlimited full account must insert stamps or their pictures by midnight on December 24, 2021. There is no guarantee that the inserted stamps or pictures will be accepted. By the same date, those interested in entering the competition with a paid account must have created an order. We will wait until the end of the year to credit the payment. After that, there will be a draw for philatelists who meet the conditions for an unlimited full account or have paid an annual full account.
One of the drawn philatelists who meet the conditions of the competition will receive a cash prize.
Conditions
Valid: 10. 12. 2021 - 25. 12. 2021
Rewards