Catalog topic | SOG Atlanta (1996)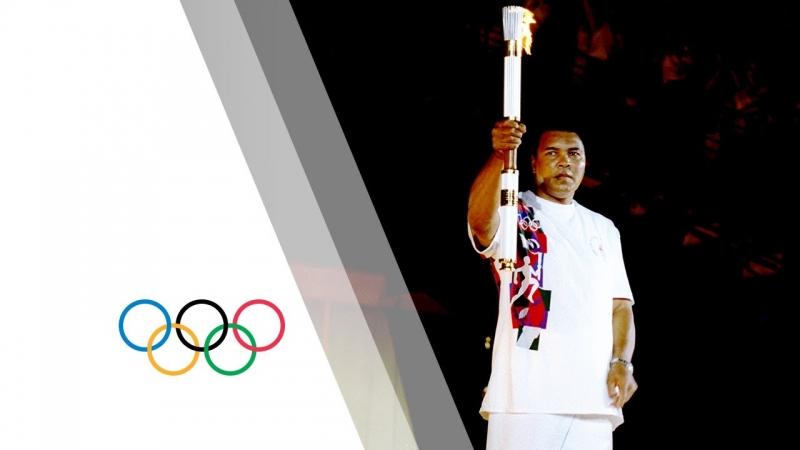 XXVI. The Summer Olympics took place from July 19 to August 4, 1996 in Atlanta in the United States . 10,281 athletes from 197 countries took part. It competed in 271 disciplines.
During the choice of the host city, there was a lot of speculation about whether Athens should have the honor of hosting the Summer Olympics (in honor of the centenary of the first modern Olympic Games ). But the election ultimately decided on Atlanta, an American city in the state of Georgia.
Located in
Maybe you're looking for
The catalog is made by users of the portal themselves to manage their collections for exchange and sale with other users of this portal.